Milobil: wertlose Arbeit für die Mülltonne und das bei einem SEO!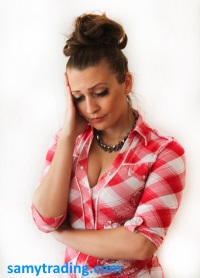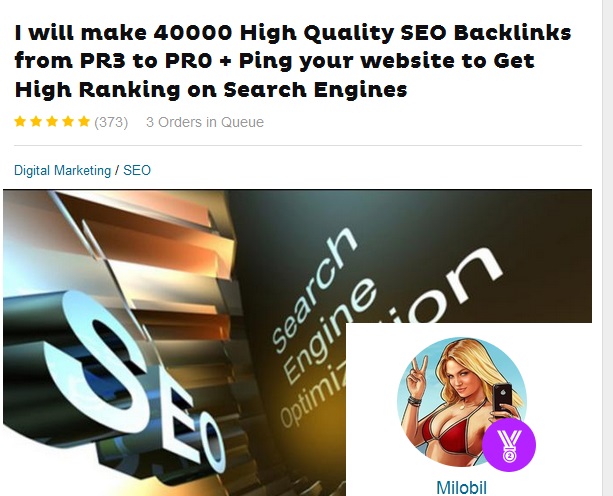 Das preist Milobil vollmundig an:
★★ Panda & Penguin Safe★★ ♦ Seeking for a way to dominate Google search results? Try out our brilliant service! We provide with you 500 high quality handcrafted SEO backlinks and 20000 Comments! Our method consists of LlNKs from private, 20.000 blog comments, done manually and by our team. We leave no footprints for Google – 300 diverse comments.★Full report included ★High quality client support! Social bookmarking is the wave of the future, as it shows what's popular and actual among web surfers. Get stunning rankings, Incrase Your Traffic & Sales !
Beschrieben wird ein ganz herausragender Service mit 500 (!) hoch qualitativen handverlesenen SEO Backlinks und 20k Kommentare – was für ein Angebot! Und alles soll durch ein professionelles SEO Team erfolgen. Na dann, steht doch einer Bestellung nichts mehr im Wege!
Das Ergebnis (wie meist, bei Angeboten dieser Art), schwach und unbrauchbar. Ersteinmal wird ein falscher Report geliefert, nämlich für einen anderen Besteller und eine andere Domain. Der einfachheithalber storniert dann Milobil die Bestellung, um sich weiteren Diskussionen oder Beanstandungen nicht aussetzen zu müssen. Frei nach dem Motto, "jeden Morgen steht ein Dummer auf, sehen wir zu, dass er bei uns bestellt".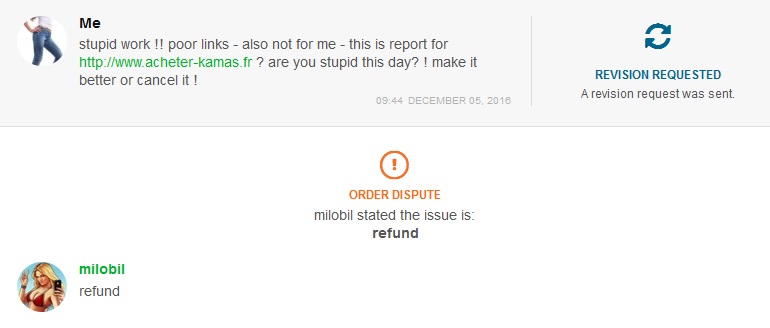 Die Links sind von diversen (überwiegend asiatischen) Webs und tiefen Unterseiten. Mülltonnen – Links, ohne jeglichen Wert, die nicht einmal von Google im Suchmaschinenindex aufgenommen werden. Ein Trauerspiel und von Milobil eine total unprofessionelle Leistung, die das Wort SEO Profi nicht im Ansatz verdient. Also, Finger weg, von den 5er Angeboten von Milobil – ein Taugenicht!