Das Fiverr Angebot von Fitkis: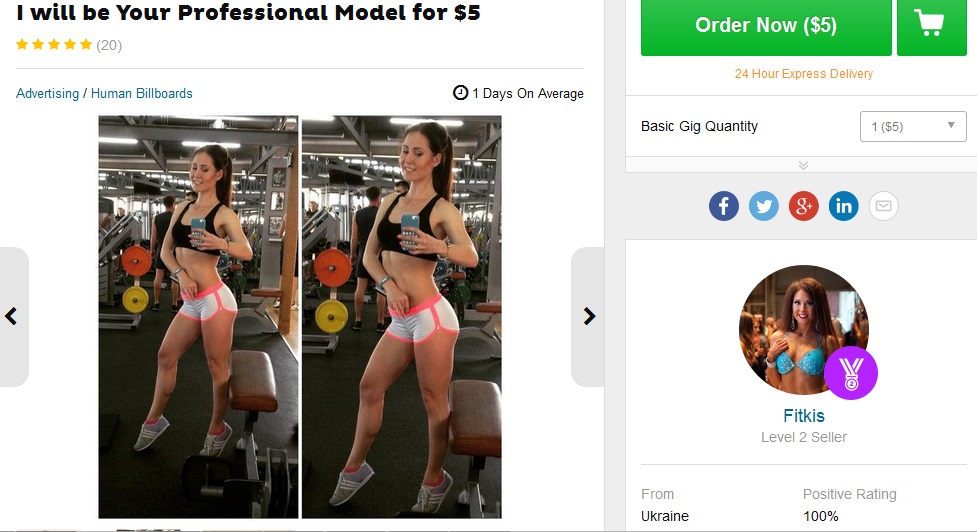 Nach einer guten Stunde, schon fertig (gezaubert!)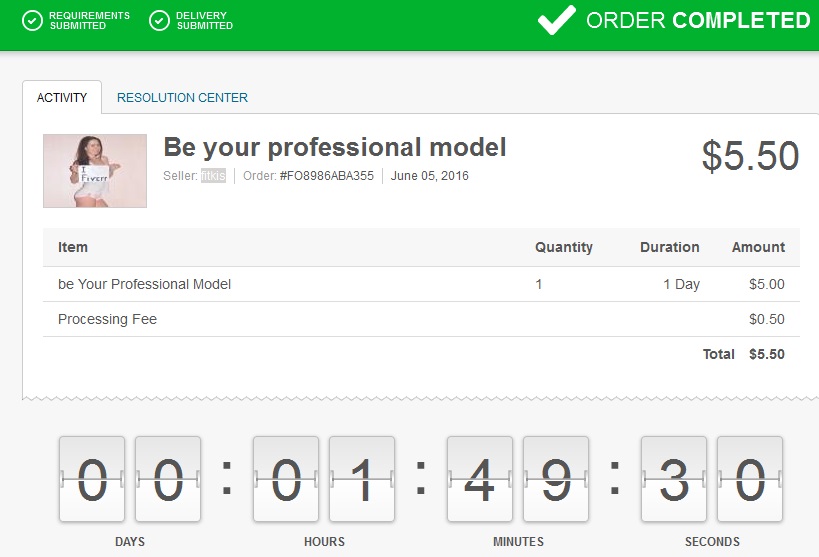 Der Arbeitsauftrag war:
Hello – please as discussed: with redlipps and sunglasses – highheels and one hand on glass other on leg with white background? Pls. see attached.

I wish you fun with this small job and thank you. Best regards, samy
Arbeitsmuster: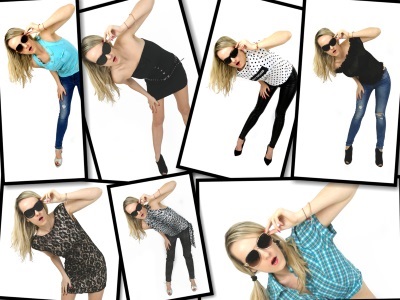 Das Arbeitsergebnis (auszugsweise):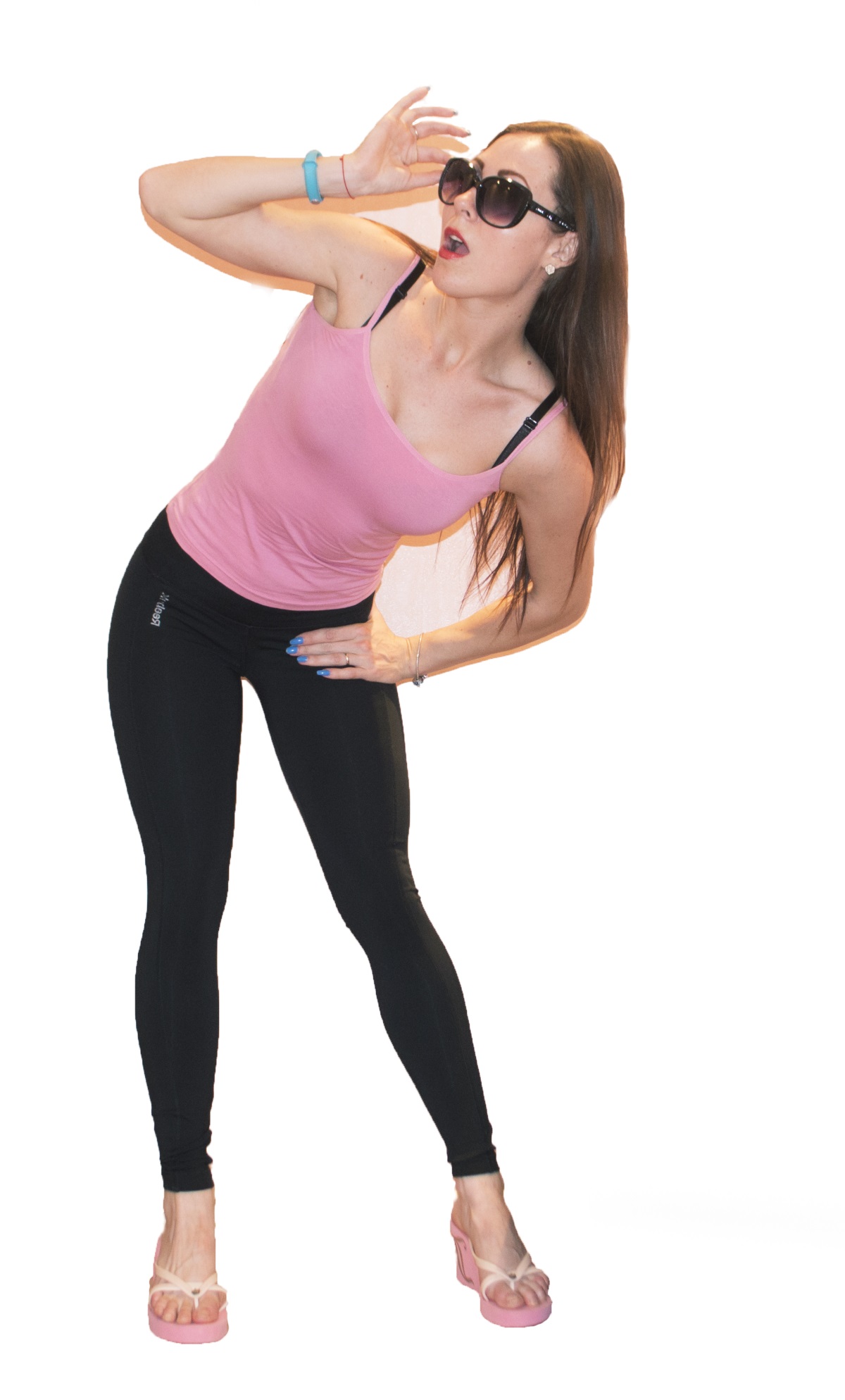 Fitkis – Foto horizontal gespiegelt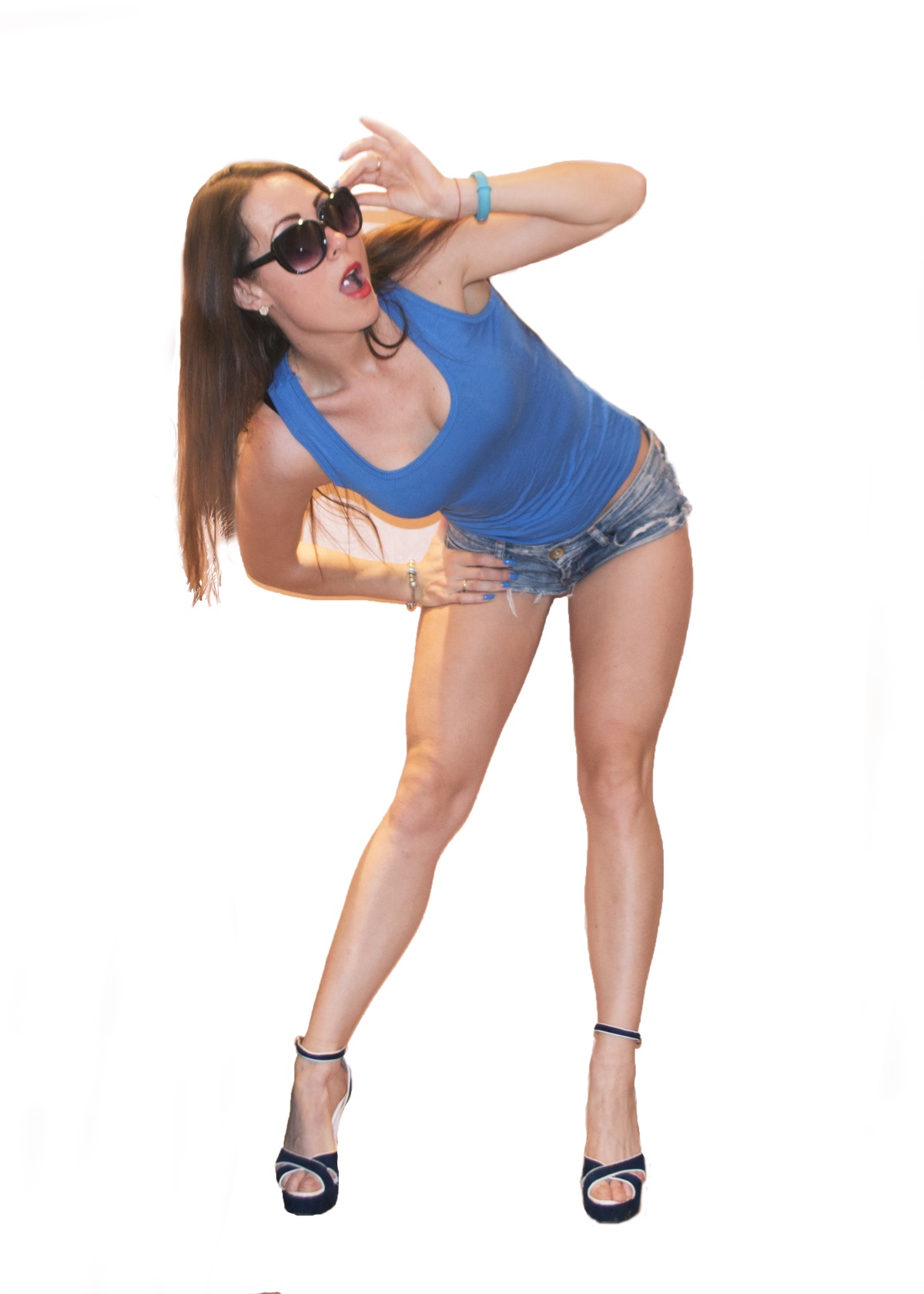 Bewertung: Verdiente ***** 5 von 5 Fiverr Sternen!
Diese gute Leistung ist man gewohnt von Fitkis, kennen wir sie doch schon als Lisonik aka Viktoria, mit ihren tollen High to the sky girljumps 😉