Bin ich zu ungeduldig Oder ist Ginojg einfach zu dämlich?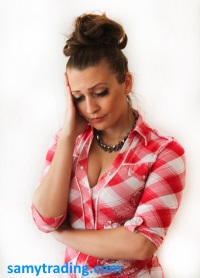 Mehr wie Fragen kann man doch nicht, oder?
hello creativ-team,

please let me ask:
can the girl wear this fashion:
– high heels
– shiny – wetlook leggings (which color do you have?)

a nice smiling
sitting on sofa and say
"mhh, i don't forget"
then you look to your arm and there is written "Shantal.org"
"so i surf every day to shantal dot org – i is so much fun"

thats it

What do you think – a short video ?

Best regards,
..
Soweit die freundliche Anfrage. Nach erfreulich kurzer Zeit, die Rückantwort:
Hello! Yes, of course, with pleasure. I can do it
Na prima, dann können wir ja starten, nur vorsichtshalber noch einmal nachgefragt: