I will be your personal Photo model – Angel890: Kann nicht besser sein!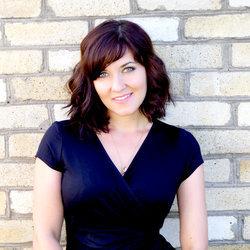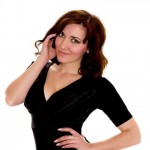 Be your personal photo model
Seller: angel890
Order: #FO11E0D16DC2
March 26, 2016
Lassen wir die Bilder sprechen, eine Superleistung – Alex gehört zu den Topfotomodellen – schnell und professionelle Aufnahmen! Verdiente ***** Fiverr-Sterne und noch einen Bonus dazu!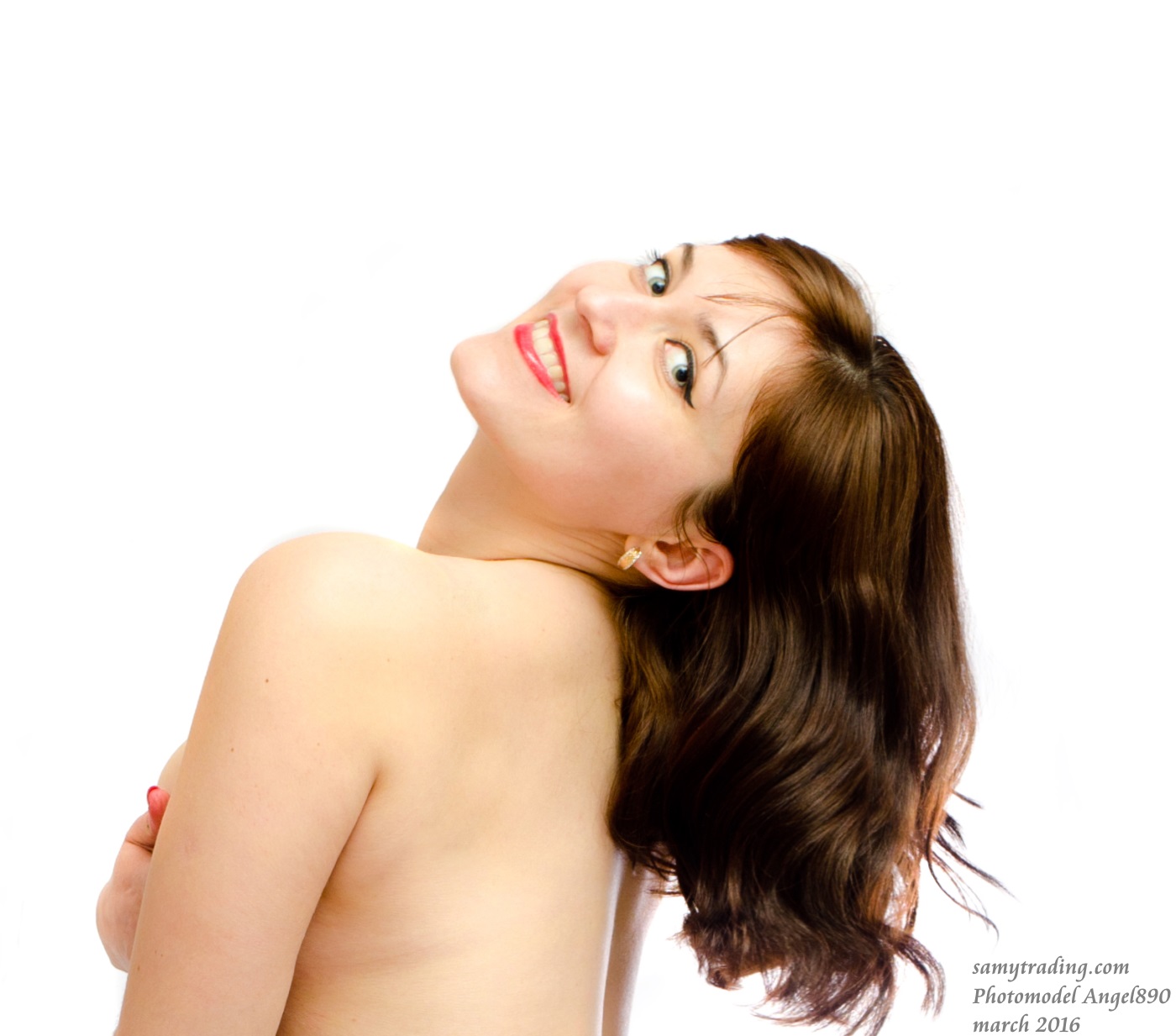 Die Anforderung war, Modelaufnahmen mit Rücken zur Kamera in Highheels und schwarzen Leggings. Die Anforderung wurde trefflich erfüllt, es könnte nicht besser sein!