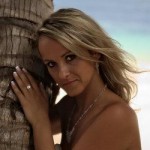 Seller: ann_model
Order: #FO645CC81102

.
Requirements / Anforderung:
Hello Ann,
shopping mall with fashion special – different poses – please no normal-buyer poses – but unusual posture – perhaps a look to lookbook.nu – thank you a lot – i'm knowing about
intricacy.

Best regards,
samy
Notiz: Eigenauftrag für das samytrading-Bildportfolio (Content für Webs, Header- und Bannerdesign)
Ergebnis:
GREAT! As always, the services of photomodel Ann are the best!
und damit, verdiente ***** 5-Fiverr-Sterne!
Arbeitsergebniss (auszugsweise):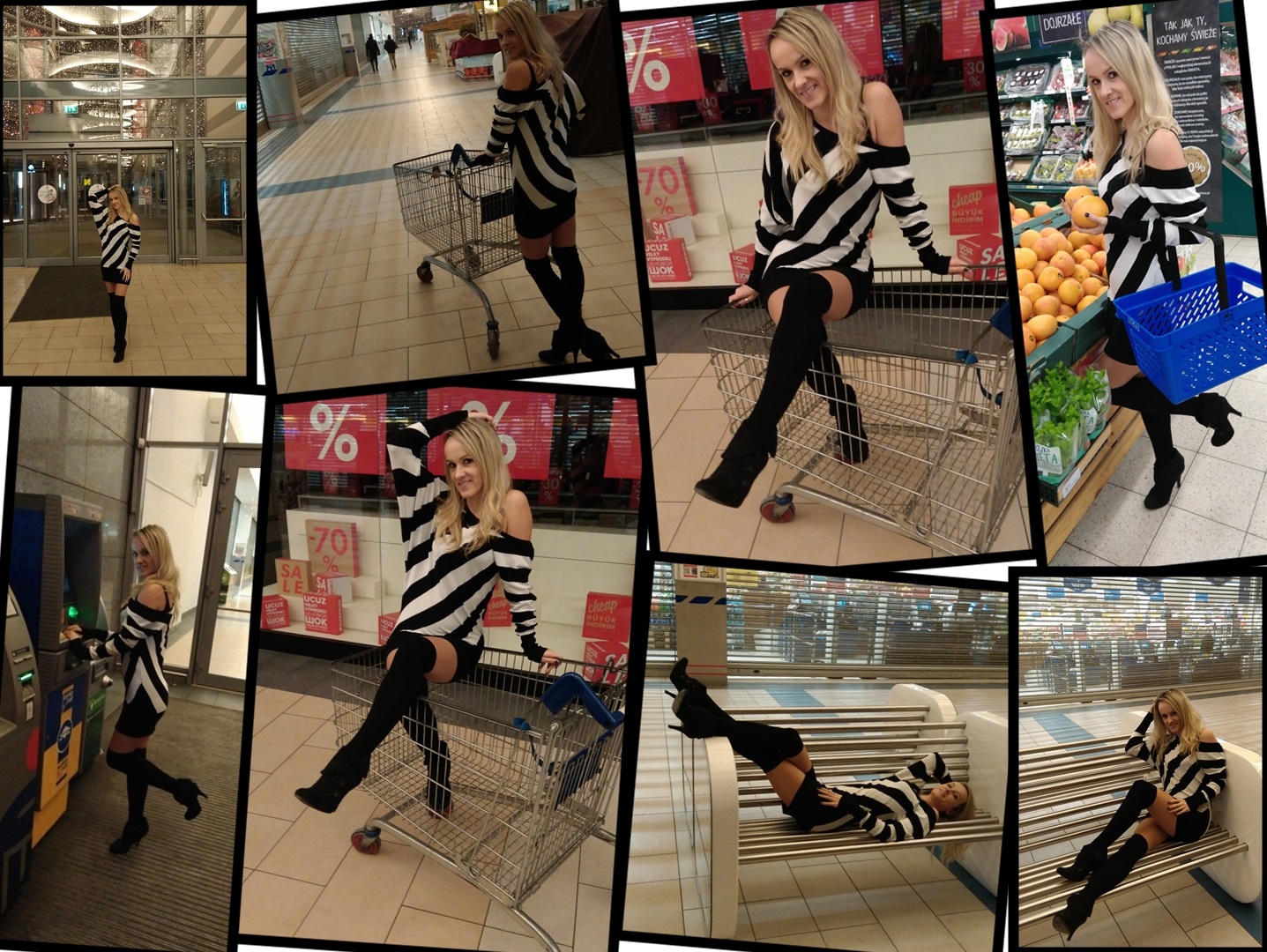 Das ist ein ganz toller Service von Ann, eine Bildercollage zur erstellten Bilderserie und es gab von Ann auch noch ein sehr nettes Kompliment:
I'm sooo glad you loved it! and you are the best buyer!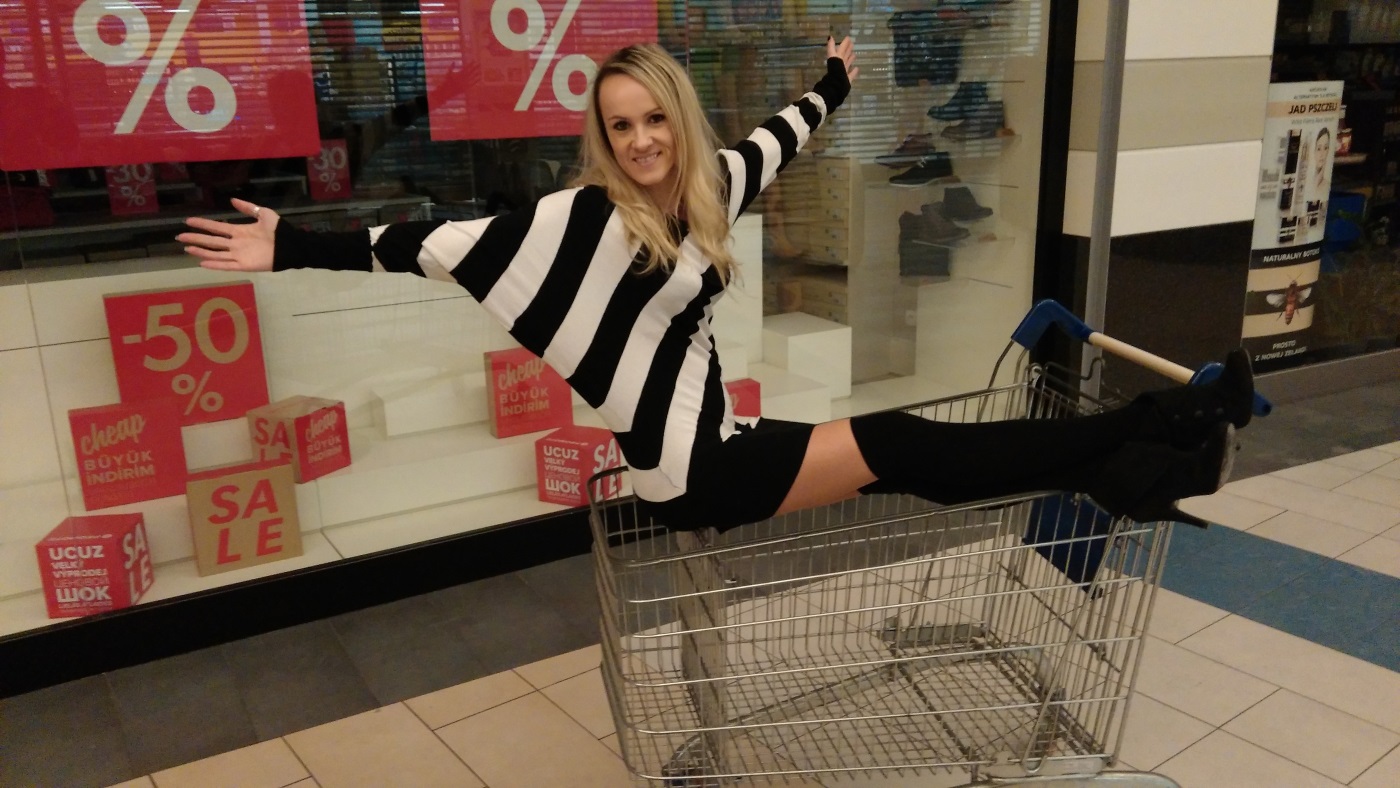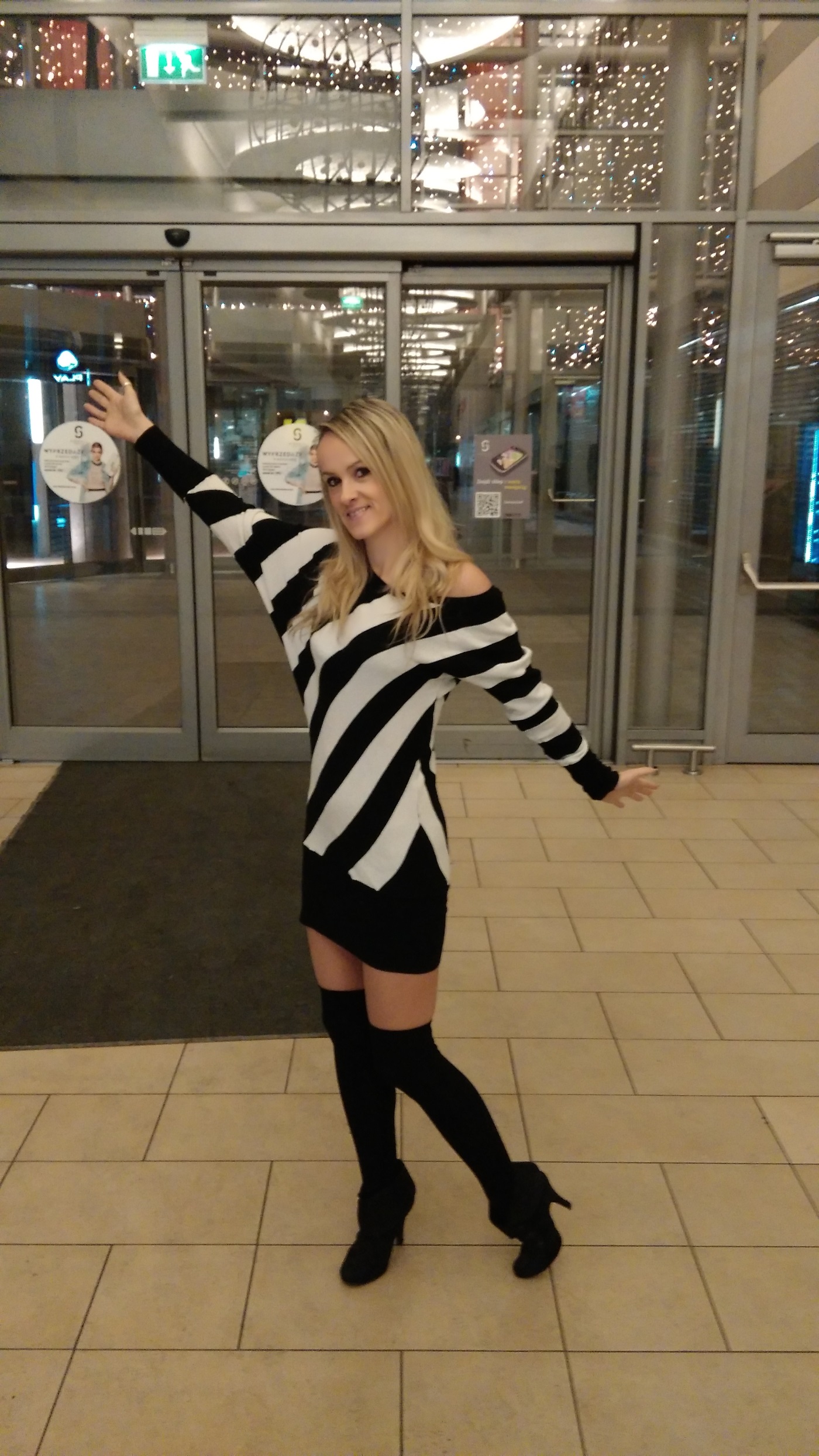 Ann gelang es, eine gut gemachte "Shopping" Bilderserie mit rd. 50 Aufnahmen zu erstellen. Sicherlich werden die Bilder rasch ihren Weg ins Internet finden!